Looking for
a Great Dentist?
We have just the place!
contact our team for a no cost consult.
Learn all your options and start this
life changing process today.
Looking for a great dentist? We've got just the place!
Call
941-927-5411
Contact Dr. Back
Please fill in the contact form below or
call us at 941 927 5411 to
schedule your Appointment today.
We value your privacy and will
protect your personal information.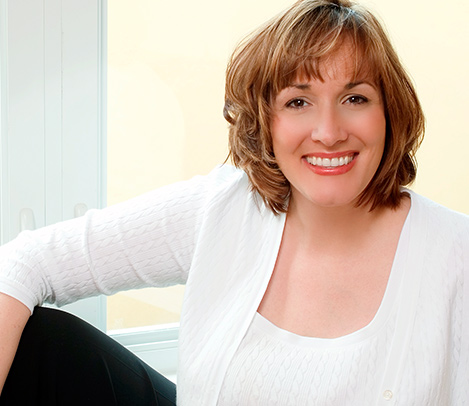 Dr. Jenifer C. Back
Exceptional Dentist
Dr. Jenifer Back, a exceptional and leading dentist in Sarasota, Florida, always insists on your satisfaction. Trust your smile to a doctor with serious experience and a reputation for beautiful results that last a lifetime. Get the smile you've always wanted… TODAY.
A member af the prestigious AACD
Exceptional training and experience
A soothing spa environment
Exceptional dentistry in a resort setting
Comprehensive dental services
Amazing online reviews and ratings