A Gorgeous Smile, and a Renewed Sense of Confidence
Experience Exceptional Dentistry Services in Sarasota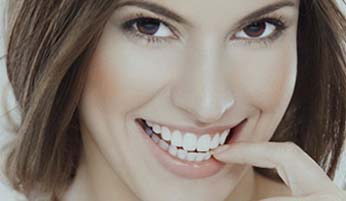 Cosmetic Dentistry
Cosmetic dentistry encompasses dental procedures that are designed to change the overall appearance of your teeth and gums. Let cosmetic dentistry rejuvenate your appearance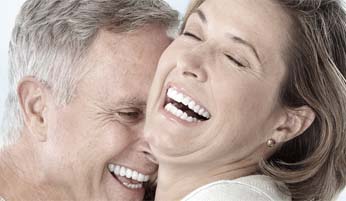 Reconstructive Dentistry
We can improve the appearance of your smile while maintaining excellent dental health. Reconstructive dentistry options to restore any smile to one you will be proud of.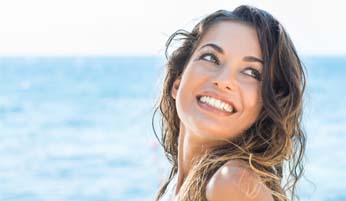 Smile Makeovers
Your smile portrays lot about yourself and creates a first impression to others. A beautiful smile can transform your appearance. Get noticed with a smile makeover!
Meet Dr. Jenifer C. Back – Exceptional Cosmetic Dentist
The eye of an artist and the hand of a surgeon
Dr. Jenifer Back, a consummate professional and leading dentist in Sarasota, Florida, always insists on perfection. She has thus equipped her office with state-of-the-art software for practice management, cosmetic imaging, and digital x-rays.
The eye of an artist and the hand of a surgeon
Possessing the eye of an artist and the hand of a surgeon, Dr. Back can sculpt a perfect smile just for you, taking into account your face shape, age, sex, and personality. She takes pride in her ability to create an individual, one-of-a-kind work of art….Read More

"Friendly, caring environment. Great comprehensive exam. My first visit, and I feel very comfortable with the plan of care that was made for me. Dr. Back was great, as was the other staff! Everything was explained in terms I could understand. The office is beautiful, and when I walked in, I said to myself, "I probably won't be able to afford this", but was pleasantly surprised when I received my bill. I was given a written estimate of the cost of the plan of care which I think is reasonable."

Delia Palmer
"I knew I found my new dentist home the moment I walked in! Dr. Back and her team are 100% dedicated on making sure you have an amazing experience. From pillows to warm blankets and even aroma therapy oils to sooth and relax yourself. First time ever I actually get excited to go to the dentist!! If your looking for the best…Look no further."

Travis Scheuer
"My experience was wonderful!!!!! I will never go to another dental office ever. Everyone is pleasant, caring, and understanding. They go out of their way to make sure you have a comfortable experience. I highly recommend Dr. Back and her staff at Sarasota Smile Design. "

Emily Thompson
"I recently received my dental work from Sarasota Smile Design. I have always been afraid of the dentist, but this experience was unlike any other I have had before. Great and comforting staff, wonderful atmosphere and the MOST important 100% customer dedication! I highly recommend this office for any and all dental needs. "

Alex Makar
"Awesome dental practice in Sarasota, FL – My whole family goes here and we all love Dr. Back and her amazing team. A real training and experience in cosmetic dentistry is what sets this practice apart from the others in town. There are literally hundreds of dentists in Sarasota but if you want real results and a delicate touch choose Dr. Jenifer Back – you'll be glad you did."

Steve Schadt
"Just had a wonderful experience at the Sarasota Smile Design. Dr. Back was excellent as was her assistant Barb. I called their office shortly after 8:30 a.m. to advise that I had a filling come out. I was able to get in at 11:00 a.m. They did their exam and I was in need of a crown with a 50/50 chance of having to have a root canal. But Dr. Back was able to get to the cavity and did not have to have the root canal. I was very happy with the professional service that I was given."

Bill Bear
Smile Beautifully
Get impressed by our smile gallery
Read Our Blog
Learn All About Your Smile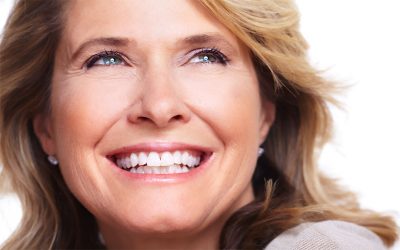 Damaged teeth can cause pain and discomfort making it difficult to deal with all aspects of daily life and if the teeth are chipped, discolored or misshapen, they can negatively impact your confidence and self-esteem.
read more