A Gorgeous Smile, and a Renewed Sense of Confidence
Experience Exceptional Dentistry Services in Sarasota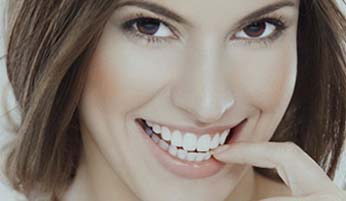 Cosmetic Dentistry
Cosmetic dentistry encompasses dental procedures that are designed to change the overall appearance of your teeth and gums. Let cosmetic dentistry rejuvenate your appearance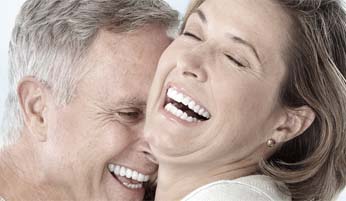 Reconstructive Dentistry
We can improve the appearance of your smile while maintaining excellent dental health. Reconstructive dentistry options to restore any smile to one you will be proud of.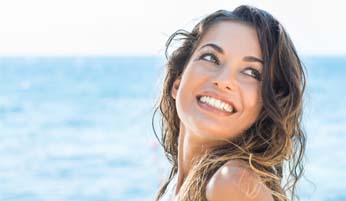 Smile Makeovers
Your smile portrays lot about yourself and creates a first impression to others. A beautiful smile can transform your appearance. Get noticed with a smile makeover!
Meet Dr. Jenifer C. Back – Exceptional Cosmetic Dentist
The eye of an artist and the hand of a surgeon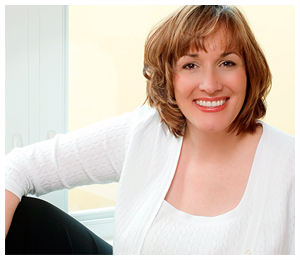 Dr. Jenifer Back, a consummate professional and leading dentist in Sarasota, Florida, always insists on perfection. She has thus equipped her office with state-of-the-art software for practice management, cosmetic imaging, and digital x-rays.
The eye of an artist and the hand of a surgeon
Possessing the eye of an artist and the hand of a surgeon, Dr. Back can sculpt a perfect smile just for you, taking into account your face shape, age, sex, and personality. She takes pride in her ability to create an individual, one-of-a-kind work of art.
I recently went in to get a pair of no prep veneers, one pair being longer vampire style veneers. I felt so weird asking for a consult for something like that but the whole office made it easy. They helped me with a payment plan and before I knew it I was scheduled to get it done. I have to say I AM IN LOVE!!! Dr Back and everyone there made the process so comfortable and fast. It feels like a spa experience in a way. Overall the professionalism is a 10/10, and the leadership Dr. Back exhibits is on point, I can tell she really cares and I would recommend anyone to visit this office. Thank you so much Sarasota smile design ❤️
Smile Beautifully
Get impressed by our smile gallery
Read Our Blog
Learn All About Your Smile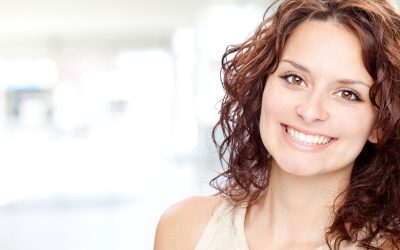 Veneers have become incredibly popular in recent years since they provide a practical way to get a perfect smile, even for those with…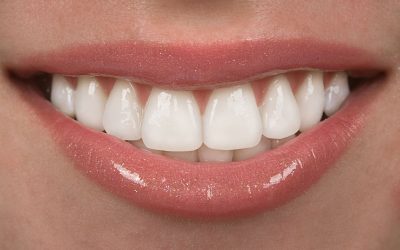 Veneers allow people who have stained, misshaped, crooked or chipped teeth to achieve an aesthetically pleasing smile.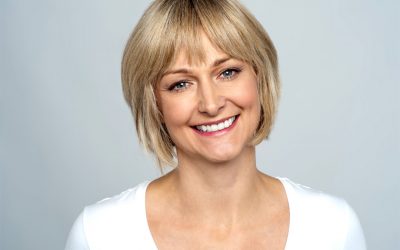 Your smile is often noted as the first thing others notice about you. If you feel that your teeth are chipped, yellow, crowded, etc., you should consider the possibilities of cosmetic dentistry.