One of the most common procedures in cosmetic dentistry today is dental veneers
A New Smile with Dental Veneers Sarasota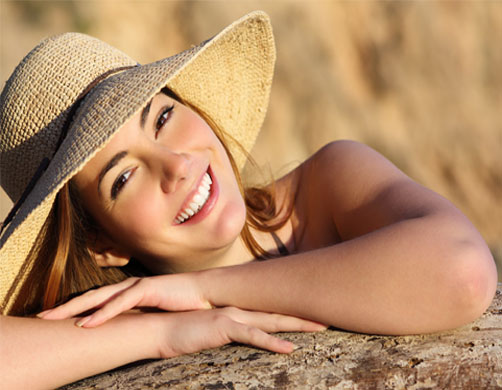 One of the most common procedures in cosmetic dentistry today is dental veneers Sarasota. Many types of problems can be remedied with veneers, such as teeth that are chipped, broken, gapped, misshapen, or discolored. A veneer is a very thin shell usually made of porcelain that is bonded to the fronts of teeth to hide flaws.
The most popular procedure in cosmetic dentistry is dental veneers, which can quickly and painlessly rejuvenate your smile. Veneers are thin shells usually made of porcelain that adhere to the fronts of your teeth to hide problems underneath. It may be stains, gaps, chips, misalignment, or other issues that make you unhappy with your smile. Veneers cover those types of problems completely so that you can be proud of your smile.
Reasons to Consider Dental Veneers Sarasota
It typically only takes a couple of dental visits to get veneers.
Once you and your dentist decide together that veneers are right for you, measurements and models will be made of your teeth so that the veneers can be custom-made. Your teeth will require slight preparation to make the veneers hold securely, and temporary veneers will be placed until your permanent ones are ready. In the next appointment, the veneers will be attached and your smile will be complete.
Veneers can make your smile flawless.
It doesn't matter how bad your teeth might have looked before veneers, they will cover the flaws and make your smile brand new. White, polished, perfectly shaped teeth will make up your smile.
Veneers will boost your confidence level.
Chances are that you have been embarrassed and self-conscious about your smile, making you uneasy to enjoy even the small things in life when you don't want to show your teeth. Veneers can permanently solve this problem, giving you a reason to show off your pearly whites.
The process for getting veneers is pretty much painless.
This dental restoration helps you avoid more uncomfortable dental procedures. Instead of going through injections, extractions, orthodontics, or other treatments, veneers allow you to get a brand new smile without any of discomfort.
Benefits of Dental Veneers
One of the best things about dental veneers Sarasota is that they immediately transform your smile the minute they are placed. They are very natural-looking because the porcelain reflects light in the same way as real teeth. Discolored or stained teeth are erased by veneers that are created in the shade you choose. Porcelain resists stains so you no longer have to worry about discoloration. You get to keep your original teeth since veneers are attached directly to them. Veneers are not only an attractive choice, they are also strong and durable.
Dental Veneers Procedure
The process for getting dental veneers takes two or three appointments. At the first visit, you will have an examination and X-rays to learn if you are a good candidate for veneers. If this type of restoration is suitable for you and will help you achieve your goals, your dentist can customize your smile based on your facial features, coloring, complexion, and other characteristics. A mold will be taken of your mouth and sent to a dental laboratory for your veneers to be made. When they are ready in about a week, you will return to the dental office to have them attached to check for things like fit and color. The veneers will then be permanently bonded to your teeth and final modifications will be completed.
Care Taken Before and After Dental Veneers
Your normal oral hygiene routine can be continued, including gentle regular brushing with a soft toothbrush and daily flossing. Regular dental checkups every six months should be maintained for checkups and cleanings. Avoid chewing or biting on hard items so that your veneers will not chip or break. If you follow these guidelines, your veneers should last a very long time.
Types of Dental Veneers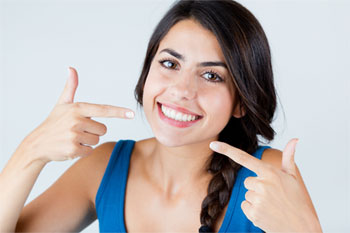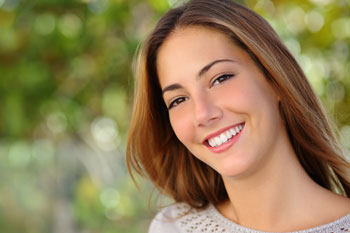 ---
Read More about Dental Veneers Sarasota